Cool Bull Express
︎ Logo and business card for a logistics and transportation company.
Filippi Liberia Editrice
︎ Packaging, logo, and book series rebrand for a historic Venetian bookstore.
Neighboorhood Design Project
︎ An inviting application and poster redesign for City of Cambrige Department of Service Program.

Pinkish
︎ An artist book that exhibits graphics alongside storytelling.




Delta Delta Delta
︎Poster and marketing posts for the annual Splash event.
#braveboldkind
Lexicon
︎ An ABC collection of inspiring artist works.
Laugh Events
︎ Stationary design for the merge of Improv Asylum and Laugh Boston.
#localcomedy
Sukhi Inc.
︎ Infographics and newsletter graphics for a teletherapy service.
#mentalhealthawareness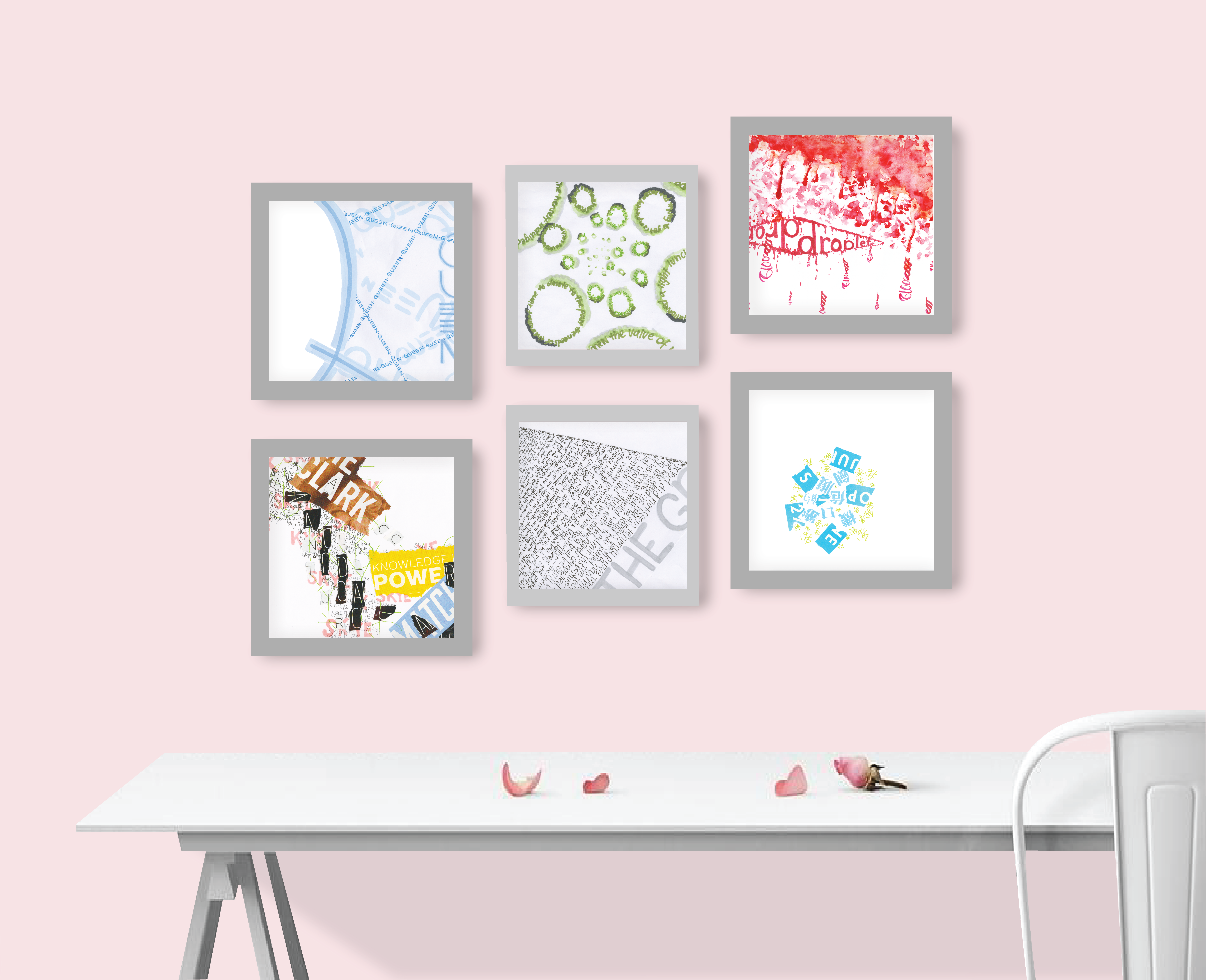 Expressions
︎ Type and Shape design using analog and digital mediums.

Type Intro