Photo Series


2018 | DSLR | Photoshop CC | Lightroom CC
Contents

» Em{body}
» 30 days
» Home
» Inside Out
» Corner

Em{body}
2018 | 3 weeks
Em(body) is a finals project that looks into the different parts of our body. The themes of the project includes identity, asymmetry, an outside space within an indoor space, and organization of body parts.
Main color themes: Turquoise, Neon Orange, and Yellow Orange
Special thanks to: Cierra Wright (@simply.cie), Emma Noble (@emmalinoble), and Xavier Calvo (@xvi.er)
30 Days
2018 | 4 weeks
30 Days is made from intricately drawn pattered papers. The documentation of "a drawing a day" for 30 days transforms flat designs into a 3D representation at the end of the series. Each flower is made of various patterned papers, and is photographed alongside the idea of events that compel the presence of blossoms.
Home
2018 | 2 weeks
Home is San Francisco. This project is an experiment on collaging and appropriation. It gathers the pieces of what home means, in addition to what images people will summon upon thinking about San Francisco.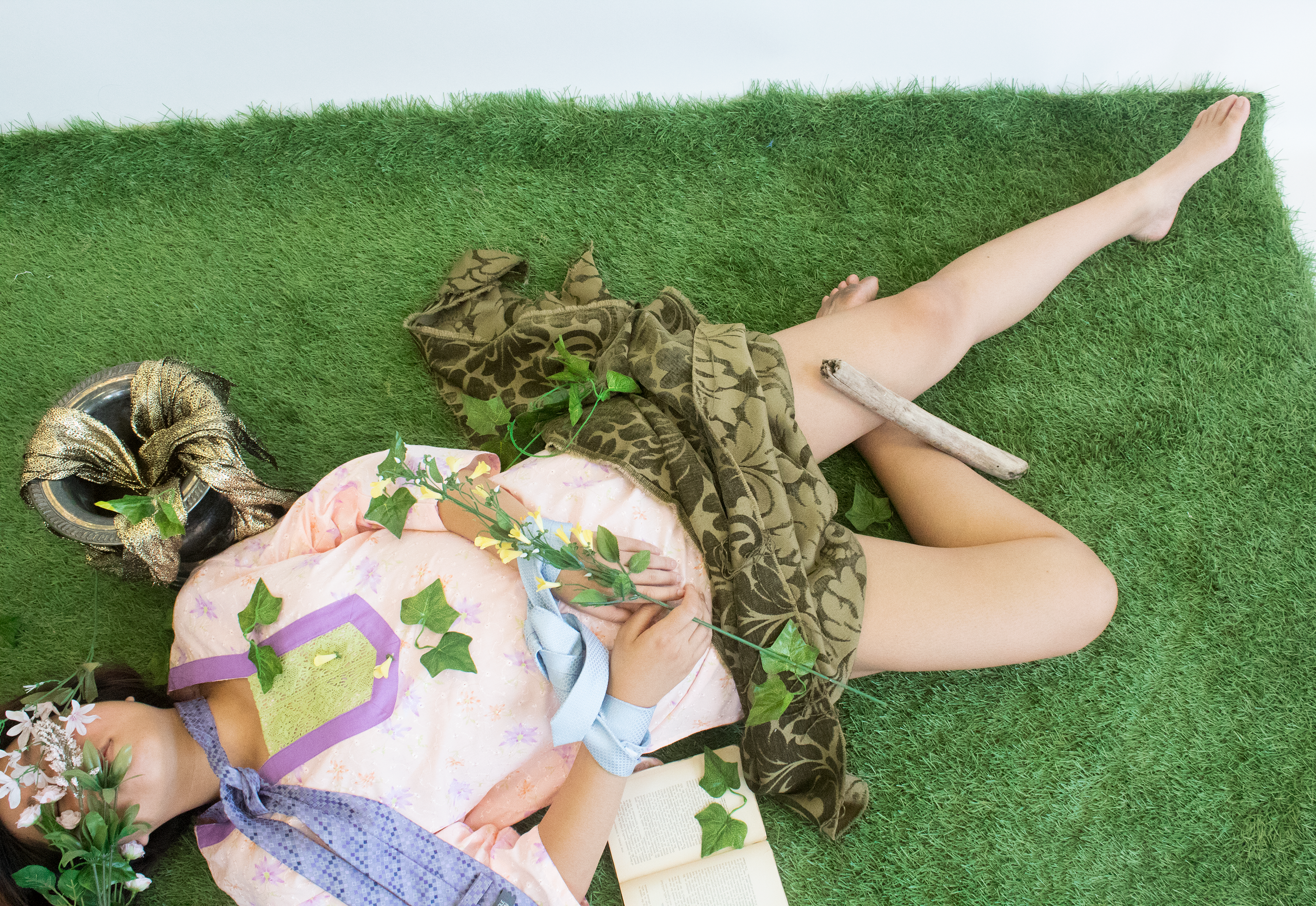 Inside Out


2018 | 2 week
In this project, obscurity—of bringing in outside objects and in an indoor enclosure—is used to present the model.
Corners
2018 | 1 week
A collection of corners…